Lead Generation is evolving, fast.
Are you keeping pace?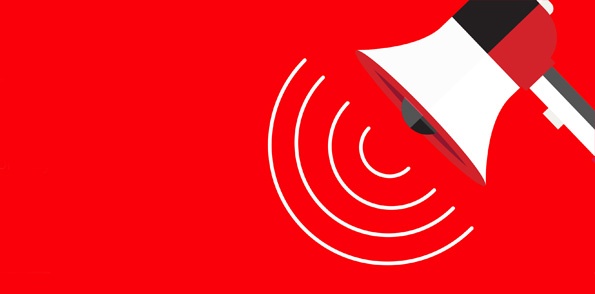 We've seen a content marketing explosion and the B2B buying process is more complex than ever. Find out how you can cut through the noise to win big, with these 4 go-to-tactics.
We'll solve common questions such as:
Who do I need to be targeting?
What content do they want to be reading?
How do I connect my content to my audience?
They've converted - what happens next?
Essential reading for many of our digital marketing professionals - how will it help you?